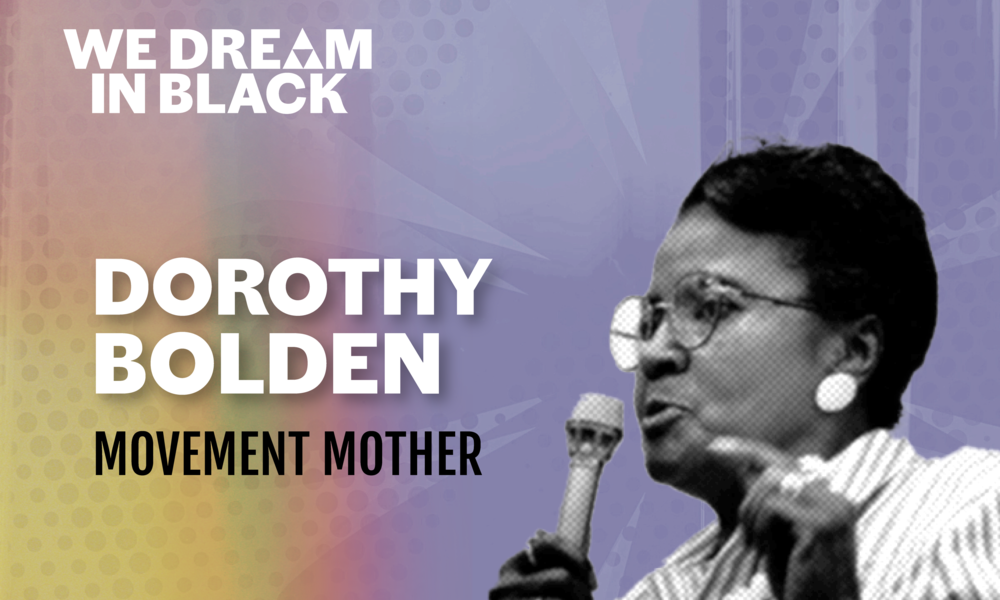 Today, we celebrate the incredible legacy of Dorothy Bolden, a trailblazer who dedicated her life to empowering Black women and elevating the essential role domestic workers have in our society.
An unsung mother of the domestic worker AND civil rights movements, Ms. Bolden organized over 10,000 workers through the National Domestic Workers Union in the 1960s and fought for better working conditions at the height of the civil rights movement. And won!
Her vision, passion for justice, and unwavering dedication was the catalyst to recognize Black women as the hearts of our homes, communities, and of our nation. She also paved the way for the incredible movement we are building today — one that uplifts the leadership of Black women and other women of color.
So, let's celebrate Dorothy Bolden — a trailblazer whose legacy propels us forward!
---
Keeping Dorothy's Legacy Alive
We must do all that we can to continue to build upon Ms. Bolden's legacy because domestic workers are still excluded from basic worker protections and still face abuse, harassment, and exploitation at shocking rates.
We CAN change conditions for domestic workers, but we need your support. Join us in honoring Dorothy Bolden's legacy by taking action today to support and advocate for a National Domestic Workers Bill of Rights. This legislation acknowledges the rights, fair treatment, and recognition that all domestic workers deserve.
Write your legislator today and urge them to recognize, protect, and uplift the rights of domestic workers across the country.
People all over the country are still inspired by Dorothy's work. Her impact reaches far and wide, reminding us all of the importance of recognizing and valuing the contributions of Black women and domestic workers.
---
The Power Within
Ms. Bolden recognized the power of community organizing as a way to bring about change. She once rode every bus line in Atlanta to speak with other domestic workers, and would turn a trip home into a meeting where workers could support each other and get organized.
We continue her revolutionary community-building work through our We Dream in Black (WeDiB) Organizing Institute. The 2023 Organizing Institute kicks off TODAY virtually and in-person in Atlanta, Georgia.
Entitled "The Power Within to Transform Domestic Work," this year's hybrid Institute will give Black domestic workers across the diaspora space and tools to develop their leadership and build collective power.
Take a moment and send a message of support to this year's attendees. They include young workers to elders; members who are US-born and immigrants; people of multiple gender identities and sexualities; and individuals of varied class backgrounds and abilities. They are doing the work that makes all other work possible and would love to hear from you.
---
Dorothy Bolden Mural Tour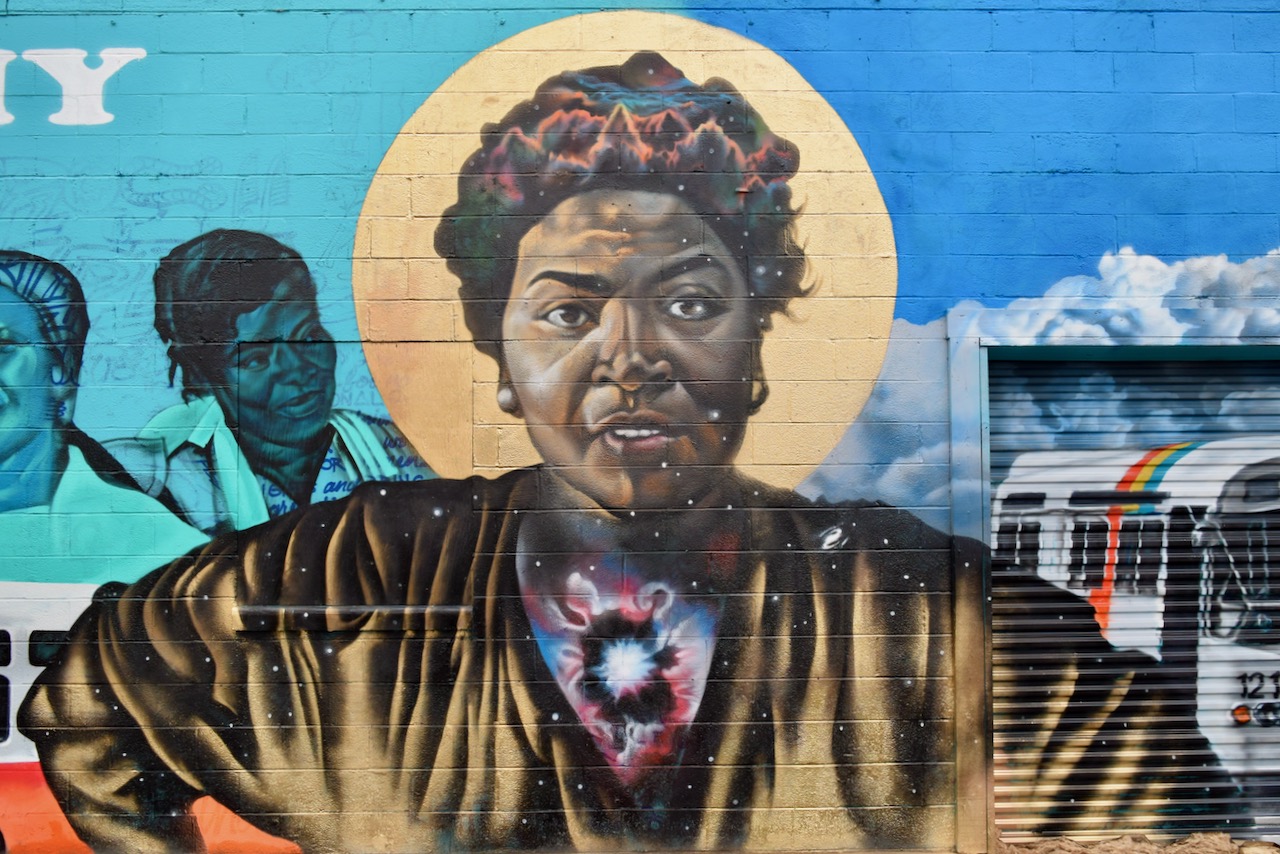 In October 2021, a four-part mural tour series launched in Atlanta, Georgia celebrating Ms. Bolden.
Located in the heart of the city, these murals serve as visual testimonials to Dorothy Bolden's tireless advocacy for the rights of domestic workers and her critical role in reshaping the labor and civil rights movements. Each brushstroke tells a story of resilience and determination, and reflect Ms. Bolden's very spirit.
These murals are a tribute to her vision and sacrifice and a great way to learn about who Ms. Bolden was and what she did for our nation.