Host Bios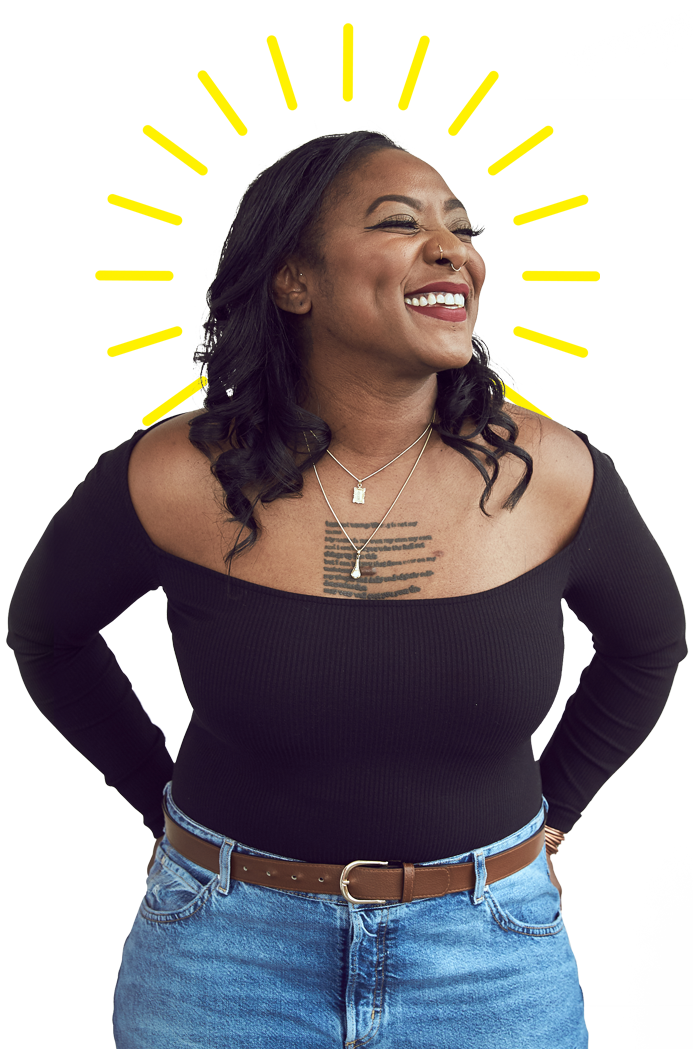 Alicia Garza
Alicia is the co-creator of the Black Lives Matter Global Network and principal at the Black Futures Lab. Her articles and interviews have been featured in Time, Mic, The Guardian, Elle.com, Essence, Democracy Now!, and The New York Times. She also hosts the podcast Lady Don't Take No, where she discusses politics, pop culture, and makeup (not always in that order). Follow her on Twitter @aliciagarza.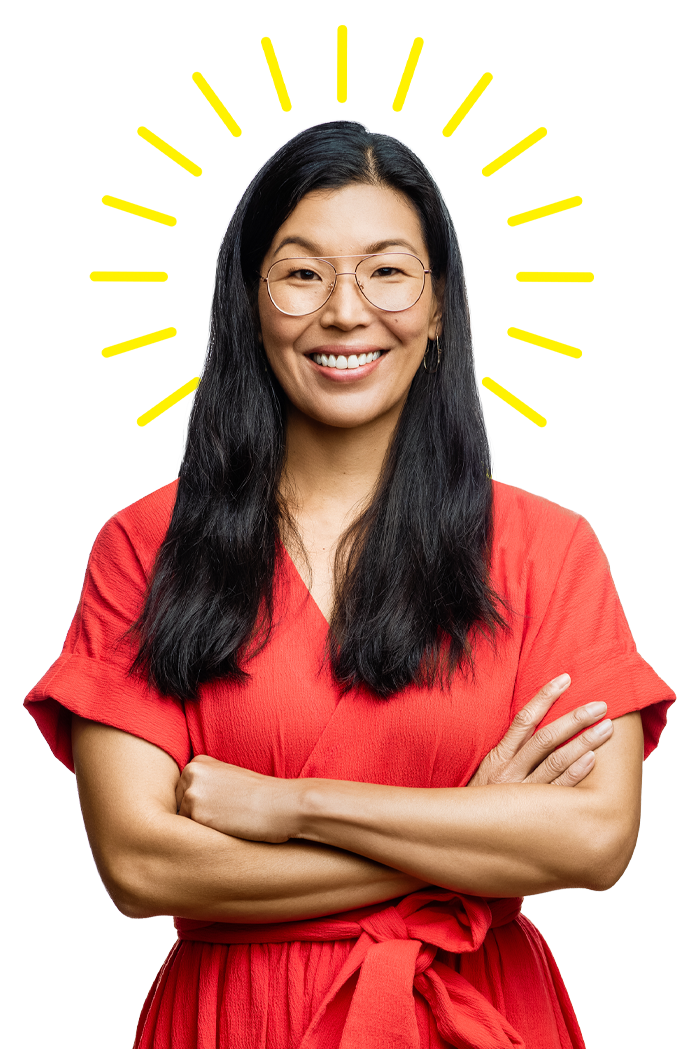 Ai-jen Poo
Ai-jen is the co-founder and executive director of the National Domestic Workers Alliance, the founder and director of Caring Across Generations, and the author of The Age of Dignity: Preparing for the Elder Boom in a Changing America. Her writing has been featured in The New York Times, The Washington Post, TIME, Maire Claire, Glamour, Cosmopolitan, and others, and in 2014 she received a MacArthur "Genius" Award. Follow her on Twitter @aijenpoo.
Sunstorm is executive produced by Alicia Garza, Ai-jen Poo, and Kristina Mevs-Apgar. Sunstorm is produced by Amy S. Choi and Rebecca Lehrer of The Mash-Up Americans. Producers are Jocelyn Gonzales, Shelby Sandlin, Mary Phillips-Sandy, and Mia Warren. Original music composed by Jen Kwok and Jody Shelton.
Sunstorm provides a platform for a diversity of viewpoints on policies and current events that are important to the National Domestic Workers Alliance (NDWA) and its members. Guests on Sunstorm do not represent or speak on behalf of NDWA.