For Immediate Release: March 1, 2022
NDWA Contact: Christina Coleman, [email protected]
---
WASHINGTON — Tonight, President Joe Biden delivered his first State of the Union Address, where he underscored that care is essential to the financial security of working families and the success of the U.S. economy. The President mentioned "care" 16 times tonight and reaffirmed his commitment to invest in child care, paid leave, and home and community based services (HCBS).
Below is a joint statement from the National Domestic Workers Alliance, Caring Across Generations, and Care in Action:
"President Biden's first State of the Union Address outlined in stark detail the challenges facing our country and concrete steps we can take towards a brighter future for working people. Now, it is critical that Congress do its part. The President's plan to make a historic investment in the future of our care infrastructure has now been stalled in Congress for several months. Family caregivers and care workers are beyond exhausted physically, emotionally and financially and have had to duct-tape together care for their children, older family members and loved ones with disabilities. This investment will provide much-needed relief for home care workers who have sacrificed so much throughout the pandemic and the families who depend on their care."
"There are common sense steps Congress can take to lessen the economic pain that our country will face in the coming months. As President Biden outlined in his address, investing in workers and their families, lowering costs for families by investing in home and community based services, cutting childcare costs for families, and passing a federal paid leave policy are critical to an economy that works for all of us, not just the wealthy. It's time for Congress to stand behind the President and realize the potential of an economy that centers care and allows all workers to provide for their families without the worry of making impossible choices."
For family caregivers' reactions to the State of the Union, see these "State of Care" video responses by Tasha Wilson and Christina Keys.
---

National Domestic Workers Alliance (NDWA)
is the leading voice for dignity and fairness for millions of domestic workers in the United States. Founded in 2007, NDWA works for respect, recognition and inclusion in labor protections for domestic workers, the majority of whom are immigrants and women of color. NDWA is powered by over 70 affiliate organizations and local chapters and by a growing membership base of nannies, house cleaners and care workers in over 20 states. NDWA has created Alia, an online platform to help domestic workers access benefits, not otherwise granted to them, in addition to introducing a National Domestic Workers Bill of Rights with now-Vice President Kamala Harris and Congresswoman Pramila Jayapal in 2019. Learn more at
www.domesticworkers.org
.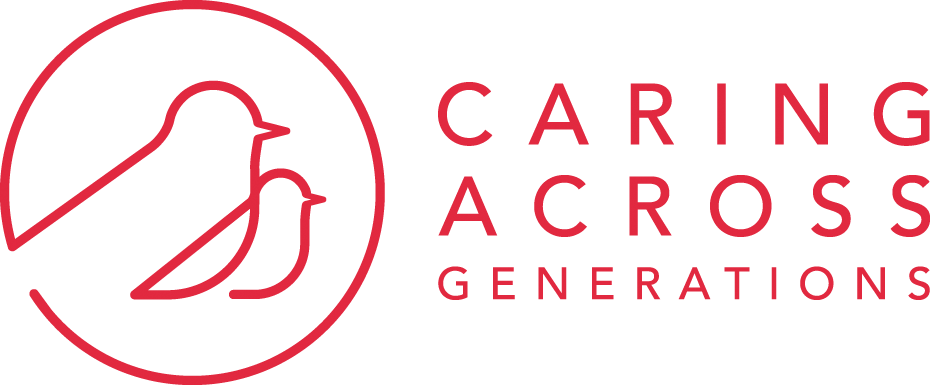 Caring Across Generations
is a national campaign of families, caregivers, people with disabilities, and aging Americans working to transform the way we care in this country. By harnessing the power of online and grassroots organizing and culture change work, we are shifting how our nation values caregiving and calling for policy solutions that enable all of us to live well and age with dignity. For more information, please visit
www.caringacross.org
.

Care in Action (CiA)
is the policy and advocacy home for women who care, working on behalf of more than two million domestic workers and care workers across America. Among the fastest-growing sectors in our economy, domestic workers are also among the most vulnerable and undervalued. As a mostly women and majority women of color workforce, this growing constituency consistently and overwhelmingly supports progressive values in American political life. Learn more at
www.careinaction.us
.