For Immediate Release: October 28, 2021
NDWA Contact: Christina Coleman, [email protected]
Caring Across Generations Contact: Ja-Rei Wang, [email protected]
---
WASHINGTON, D.C. (October 28, 2021) — The Biden Administration released today a framework for the Build Back Better budget bill that includes significant investments in home care and other care infrastructure. This investment will expand access to high-quality home care for older Americans and people with disabilities and raise wages for essential home care workers who provide critical services to older Americans and people with disabilities to live dignity in their homes.
The $150 billion investment in home and community based services through Medicaid will help eliminate long standing waitlists for services critical to aging adults, veterans and people with disabilities. The historic investment proposal will also raise wages for the nation's 2.4 million home care workers, the majority of whom are women of color, who haven't seen pay increases in decades and continue making poverty level wages.
Below is a statement by Ai-jen Poo, executive director of the National Domestic Workers Alliance (NDWA) and Caring Across Generations.
"The Build Back Better framework includes one of the most transformative investments in home care since Medicaid began authorizing these services. This downpayment in our country's care infrastructure reflects just how much care is now recognized as the heart of our economy, the thing we all need, and a job enabling industry that can jumpstart our economic recovery.
"Investing in home and community-based care (HCBS) is an economic, practical, and moral imperative. We are extraordinarily grateful to the Biden-Harris Administration and congressional champions, including Senator Casey and Congresswoman Dingell, who worked with us for months to ensure that more women of color will benefit as our economy recovers, more families will have economic security, and more people will have the opportunity to work with the dignity and pay they deserve.
"In the days and weeks ahead we will continue working to ensure that Congress passes the Build Back Better budget with robust investments in the care economy, including paid family and medical leave, and continue fighting until all people can access care at every stage of life."
---

National Domestic Workers Alliance (NDWA)
is the leading voice for dignity and fairness for millions of domestic workers in the United States. Founded in 2007, NDWA works for respect, recognition and inclusion in labor protections for domestic workers, the majority of whom are immigrants and women of color. NDWA is powered by over 70 affiliate organizations and local chapters and by a growing membership base of nannies, house cleaners and care workers in over 20 states. NDWA introduced a National Domestic Workers Bill of Rights with now-sitting Vice President Kamala Harris and Congresswoman Pramila Jayapal in 2019. Learn more about the domestic workers movement at
www.domesticworkers.org
.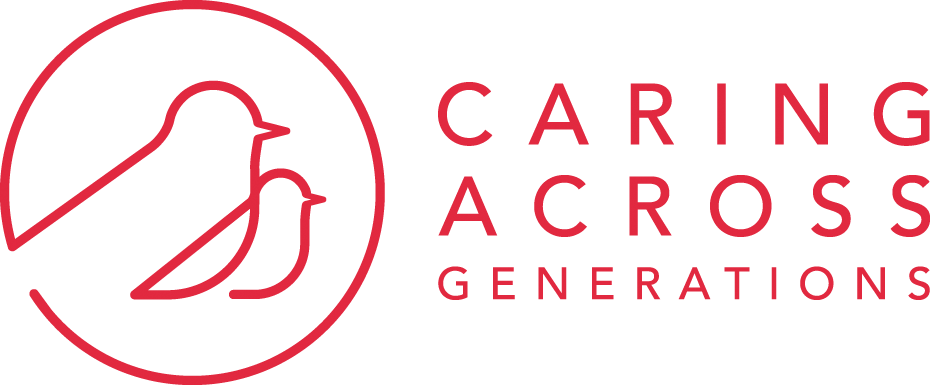 Caring Across Generations
is a national campaign of families, caregivers, people with disabilities, and aging Americans working to transform the way we care in this country. By harnessing the power of online and grassroots organizing and culture change work, we are shifting how our nation values caregiving and calling for policy solutions that enable all of us to live well and age with dignity. For more information, visit
www.caringacross.org
.