On May 1st, internationally known as May Day, or el Día de lxs Trabajadorxs, we flooded the nation's capital to demand justice for millions of immigrant workers who have been left behind, and to raise our voices in support of the many immigrant families who need a fair immigration system that treats them with the dignity and compassion we all deserve.
It was amazing to see our communities around the country come together to show their power — and we want to be sure you are a part of it all.
Get inspired by some of the amazing moments at the rally: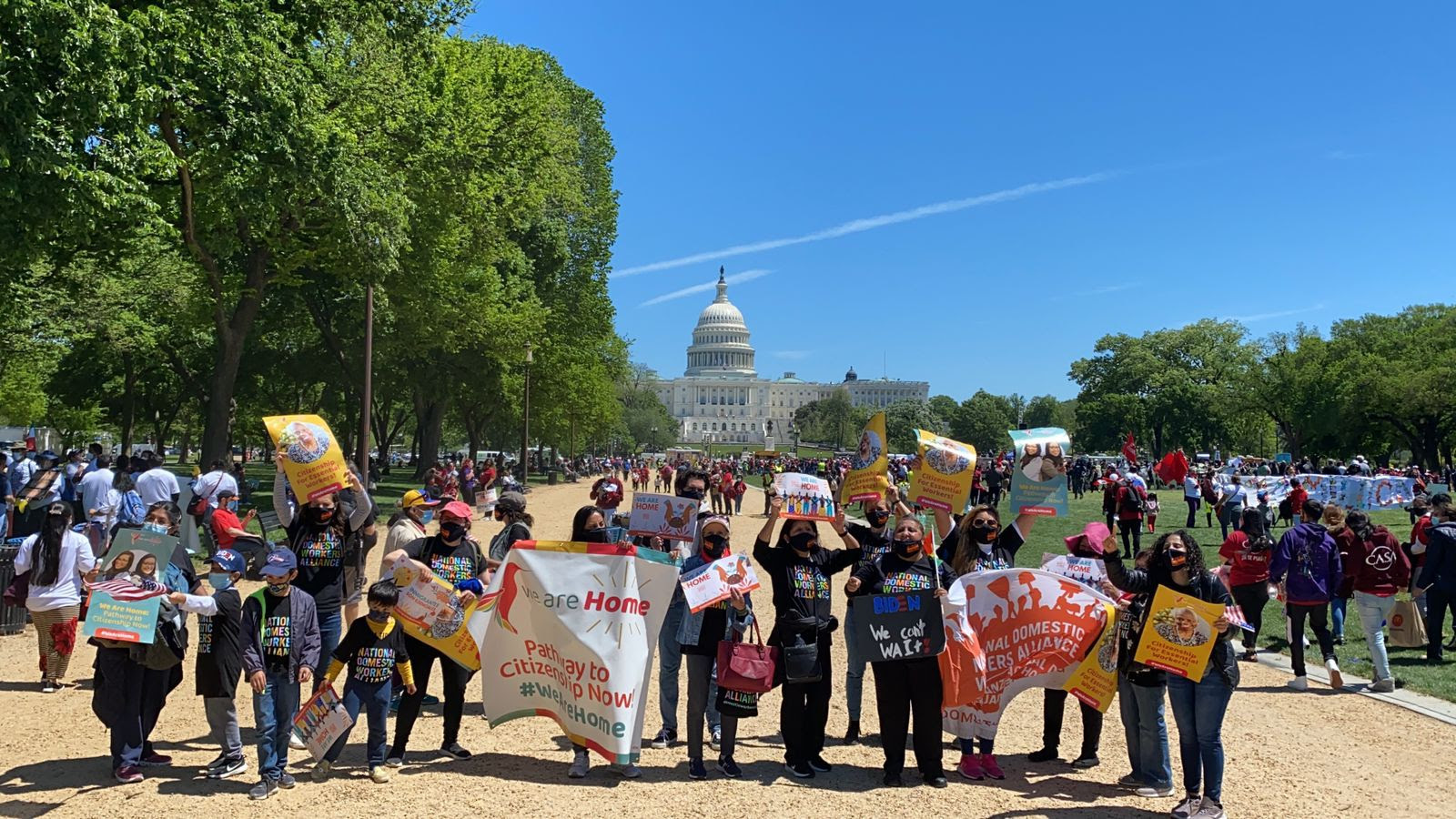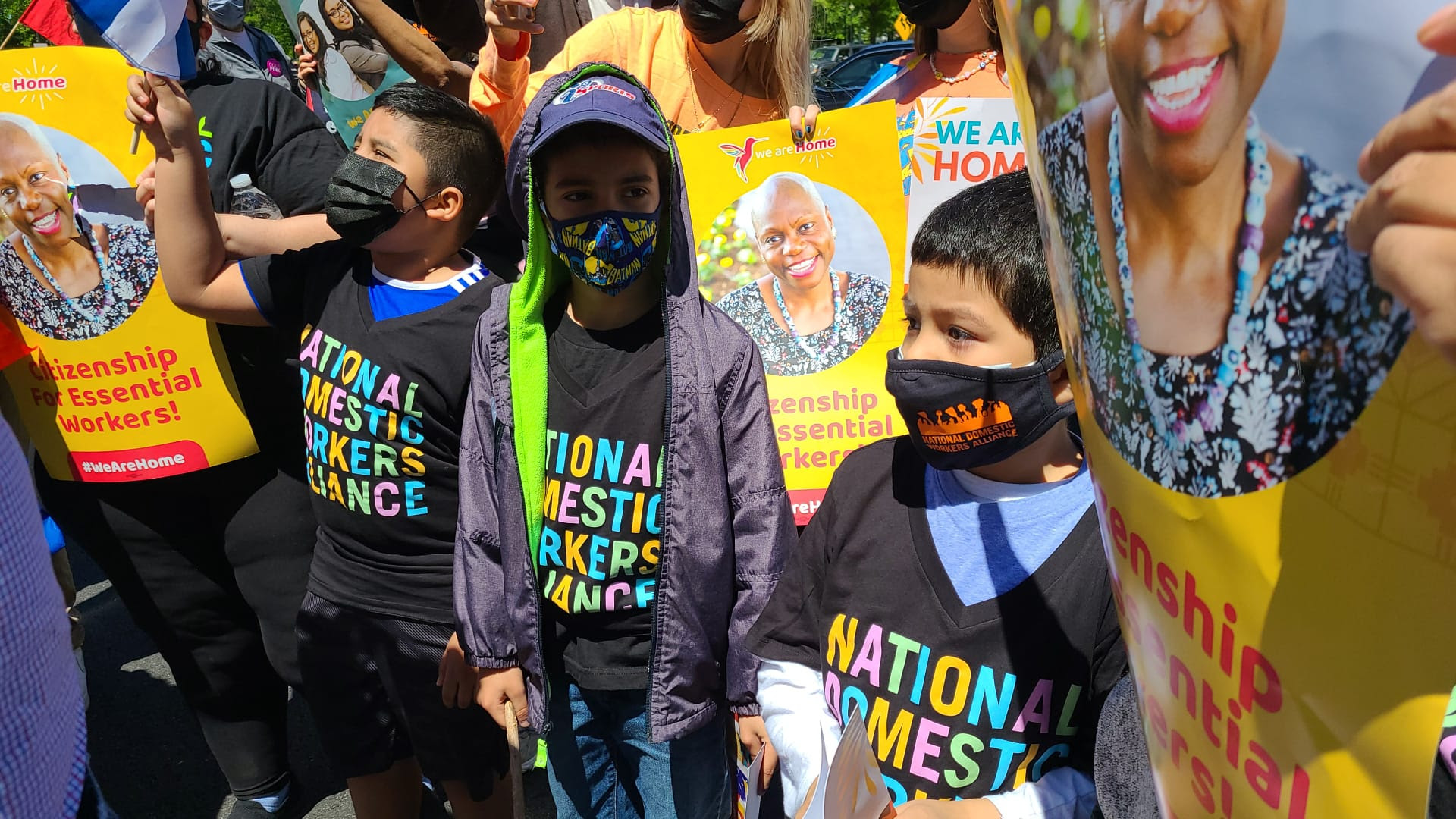 Our domestic workers and staff joined the We Are Home campaign and thousands of advocates to remind lawmakers and the Biden administration that millions of immigrants have gone without legal protection for too long. Urgent reforms are needed today. We need a pathway to citizenship for immigrants, including essential workers, and a just immigration system that puts humanity and dignity first. It's past time we do right by our immigrant friends and family.
Let's take the momentum and power from May Day and transform it into action. Write to Congress today and demand #ImmigrantJustice NOW!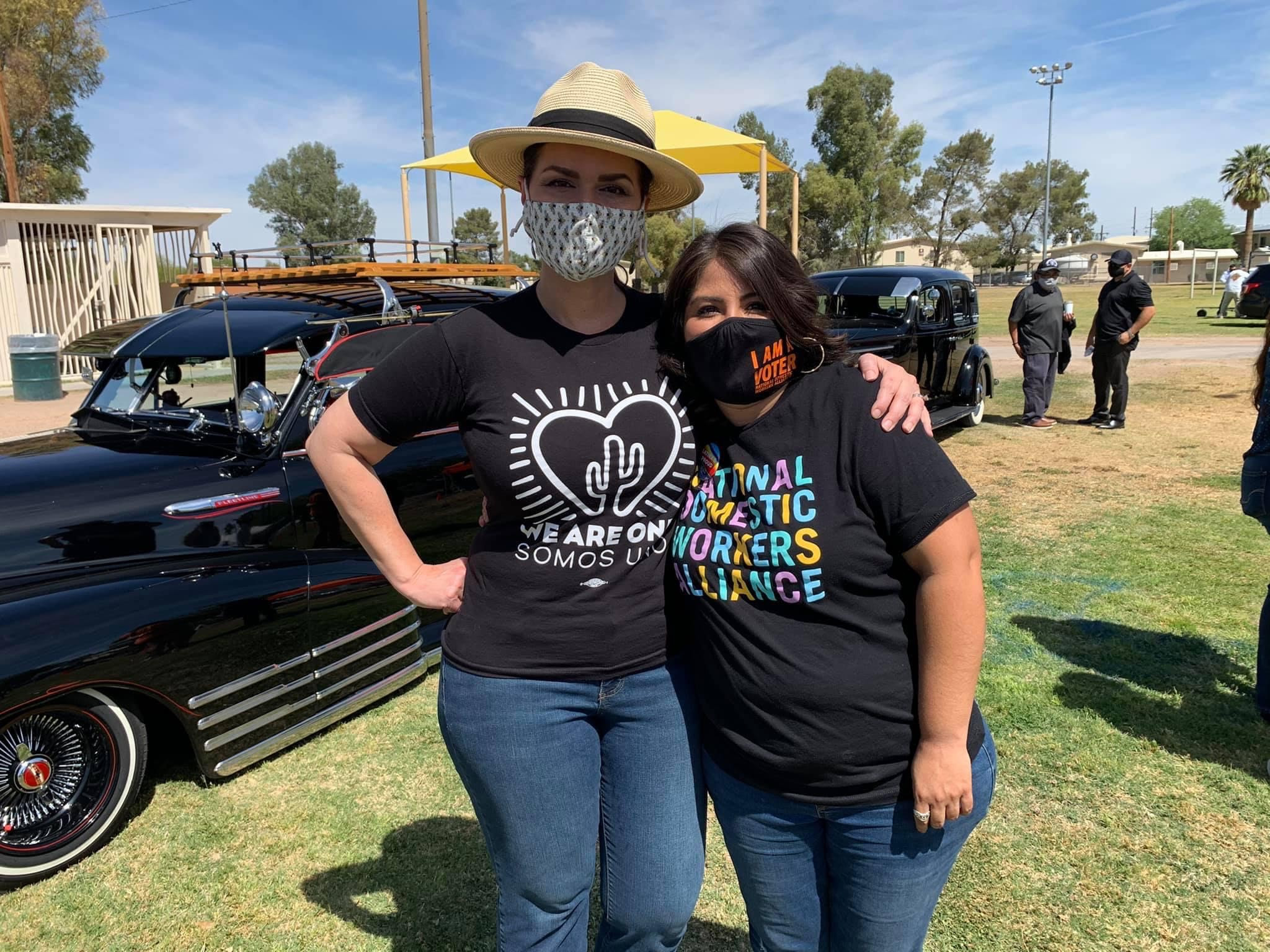 Mayor Romero supporting "Somos Uno" at our May Day event in Tucson.
Now is the time for Congress to deliver immigration reform, stop deportations, create a pathway to citizenship for the DACAmented, TPS holders, and all 11 million undocumented immigrants.