Test your knowledge and empower those who care for our loved ones and our homes by taking our brand new Bill of Rights Quiz today!
For every person who submits the quiz, a generous donor has committed to making a $1 donation to power our work supporting domestic workers.
There's only 5 quick questions in the quiz, and it takes just 60 seconds to complete and make an impact.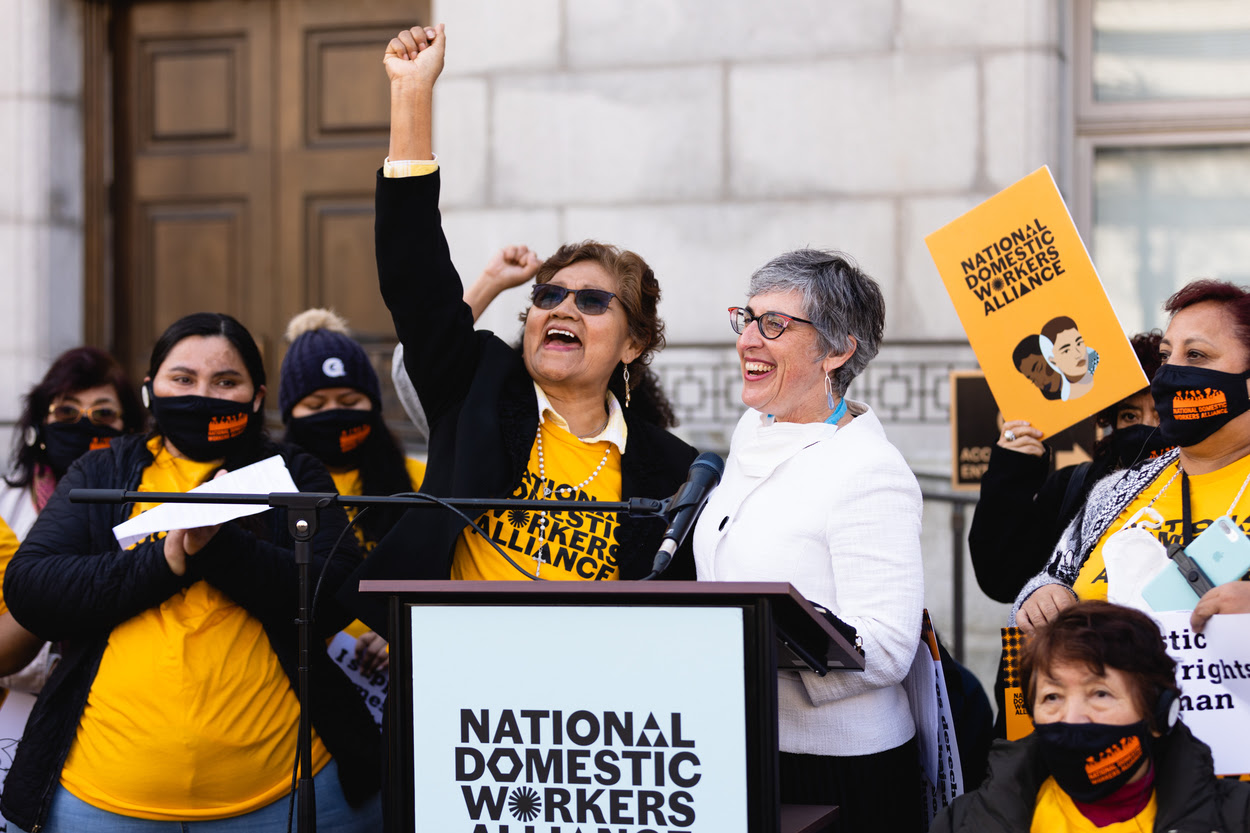 This quiz isn't just about facts and figures; it's about understanding the unique challenges faced by domestic workers and how we're working to tackle the long-standing injustices holding these incredible women back.
Thanks to a generous donor, your participation directly fuels our efforts to bring fairness, dignity, and equality to the lives of those who care for our homes and families.
Find out whether you're up to the challenge: take the quiz now and find out where you stand!
Thanks for all you do,
The NDWA Team